Contact:

Csaba Kincses
Energy Healer
Brennan Healing Science Practitionner
I provide Energy Healing, Intuitive Massage, Shiatsu and Theta Healing.
For appointement, please call at : + 33 6 13 28 85 19
or email to
Csaba
I practice in Paris, M° République or Temple, or at your home in Paris.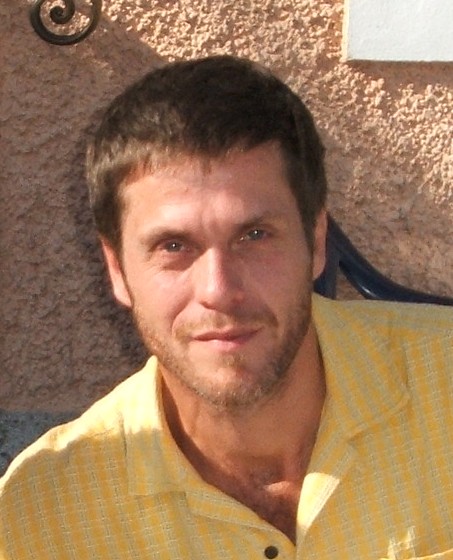 My background
At the time of the regular exercise of a martial arts, the Aikido, I rather quickly felt the need for looking further into my perceptions on the level of the energy exchanges.
This awakening made me discover Shiatsu.
I studied during three years this discipline within the framework of the FFST - French Federation of Shiatsu Traditionnel, from 2002 to 2005.
Practice of another energy discipline: the Qi Gong, had enabled me to deepen my sensitivity to circulation of energy in the body.
Since I do not cease opening to me with new approaches going in this direction, as the practice of Pilates.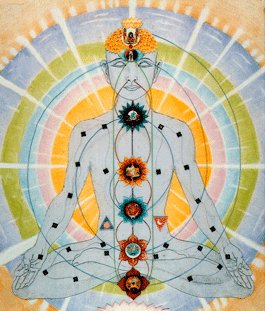 And I have studying from 2005 to 2009 at
BBSHE - Barbara Brennan School of Healing Europe
, a specialized college for the study of hands-on energy healing and personal transformation.
In May 2009, I've received the Diploma of Graduation as a Brennan Healing Science Practitioner.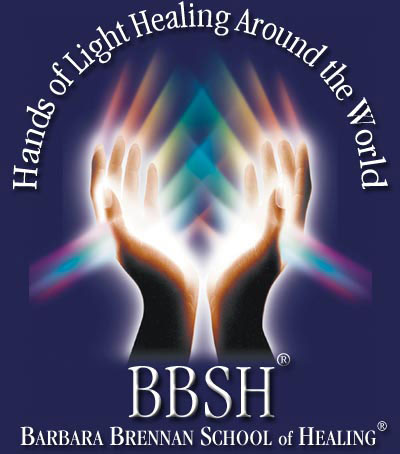 Also in 2009, I have been initiating to
Theta Healing
by Sophie Auber.